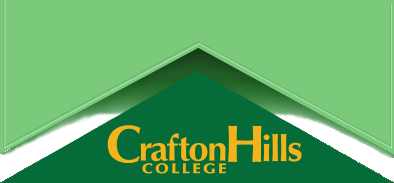 The Crafton Hills Community College Foundation retained GA&A to facilitate a board retreat and build a governance capacity plan to increase the effectiveness and fundraising capacity of the trustees.
The High Desert Museum tapped GA&A to search for their next President. Because GA&A had facilitated their strategic planning process, their deep familiarity with the museum provided a unique match for a search resulting in a hire in March 2014.
LEARN MORE about these services.
Find out what clients are saying.