PROJECT 1
PROJECT 2
PROJECT 3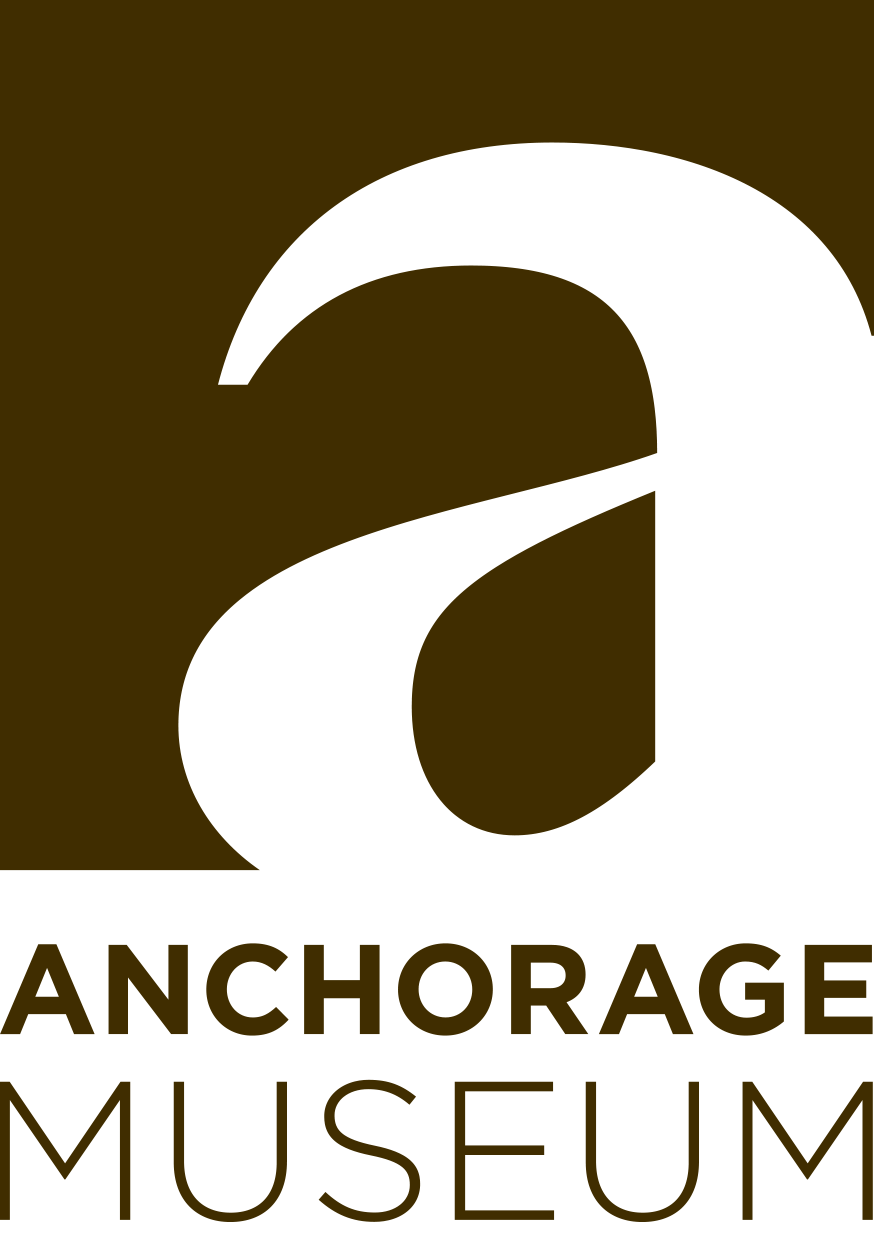 Through strategic planning, the Anchorage Museum is redefining its role and impact relative to the circumpolar north, and other regions tying to some of the pressing issues of the North such as climate change, endangered indigenous traditions, and artistic expression.
The Coastal Discovery Museum set forth a bold new vision to make a difference locally with global impact. Their strategic plan reaffirmed the Museum's commitment to address major environmental challenges, inequalities within their community, and the ongoing struggle to properly balance preservation and development.

The San Diego Museum of Man undertook strategic planning with GA&A to build a contemporary framework for its work and connection with the community and cultural challenges. The scope of work included an institutional assessment, a strategic plan, strategic tools to support capacity building, priority setting, and staff work sessions.
LEARN MORE about these services.
Find out what clients are saying.