PROJECT 1
PROJECT 2
PROJECT 3
The Oakland Museum of California (OMCA) restructured its relationship with the City of Oakland as part of a larger institutional transformation process. As part of that process, OMCA engaged GA&A to work closely with the Executive Director, Board, and staff to create a new 21st century organizational structure. While the implementation began in 2011, the Museum has successfully modified the structure as work, budget, and new realities emerged. This was always the intent to create a structure that could evolve with changing times.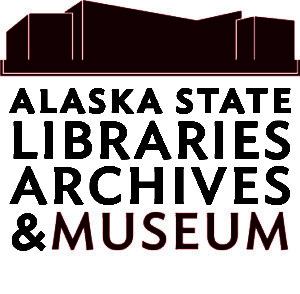 Every 10 years, the Alaska State Museum (ASM) surveys museums across Alaska to create a contemporary snapshot of the health and vitality of the museum community. GA&A designed and conducted the 2020 statewide survey with ASM and Museums Alaska. The survey findings highlighted the range of needs that are now guiding statewide advocacy, training priorities, and funding strategies in order to strengthen museums and their impact on behalf of citizens and annual tourists. As the report was finalized, the reality of COVID-19 revealed even more urgency around financial support and training for museums across the State.
GA&A conducted an evaluation of a grantee's master planning progress on behalf of the S. D. Bechtel, Jr. Foundation. Based on a thorough assessment of the project elements, recommendations were made to recalibrate the planning and strengthen the infrastructure and leadership needed to successfully complete the capital campaign and establish daily operations
LEARN MORE about these services.
Find out what clients are saying.